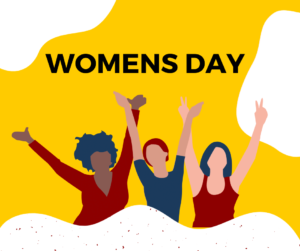 Women's day at the corporate office was celebrated on 8th March'21. The female employees were conferred with titles such as – NY's Boss Lady, Sunshine, and Smiling Face and felicitated with Certificates and a gift. The day was followed by an exclusive workshop – Unlock your Wonder Woman.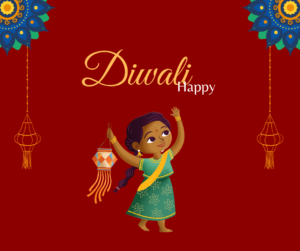 In the light of the pandemic, to keep up the spirit of the festival some activities were organised. This Diwali was to see the positive attitude of people light and brighten up much more than the lanterns, diyas and rangolis.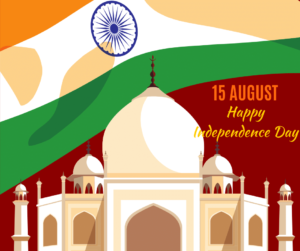 To celebrate the Spirit of Independence, traditional day with Tricolour theme was celebrated with attractive prizes to Best Dress Female & Male.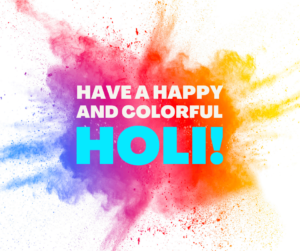 Holi is a festival of colors and hence to create the vibrancy in the environment, employees were asked to wear traditional clothes. Employees were enthusiastic and a good amount of people participated in the game.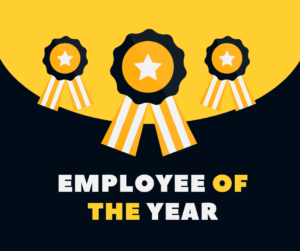 N Y firmly believes in "Recognition is a key success factor" and in annual awards function, we awarded to all great contributors who has taken N Y Leasing to new height.