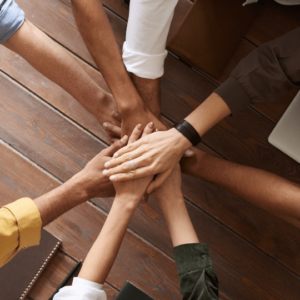 1. Mission And Strategy Meet 2021
N Y successfully held its Mission & Strategy Meet 2021 in New Delhi-NCR. Management along with HoD were present to look back on a successful financial year, achieving 10 Cr. AUM mark. The management team reported on activities and challenges in 2019-20 and planned activities and goals for 2021.
2. Personal Effectiveness Workshop
N Y firmly believes that investing in sharpening skill sets of its employees is like an investment in the organization. When everyone gets better, everyone delivers best.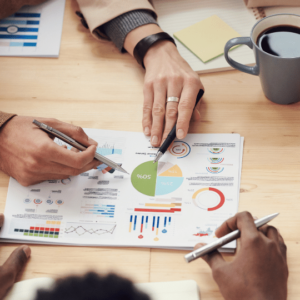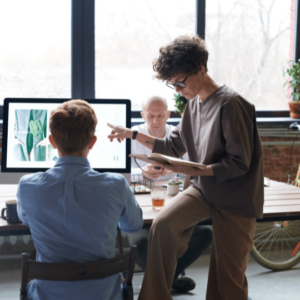 The objective of this program was to help the RMs to develop the essential skills to handle, influence and motivate their team members effectively.
4. Winning through people
The objective of this program was to learn the difference between leadership & management, emphasizing upon sharp and effective leadership behaviours, empowering, motivating and inspiring the team members by effectively managing work & personal life.